Los Cabos: One of Mexico's Best Places to Retire
---
When it comes time to retire, Mexico's close proximity to the US and Canada and great weather make it a very interesting proposition. The country also offers a distinct economic advantage, and lower cost of living can help many retirees enjoy a better quality of life for less money.
For most people considering retirement in Mexico, the first question is, where to go? Mexico is a vast and diverse country of mountains, lakes, jungles, desert, rivers and coastline, but today we'll be focusing on the beautiful Los Cabos area; often simply referred to as 'Cabo'.
Where in Mexico is Los Cabos?
Located on the southernmost tip of the Baja California Peninsula in northwest Mexico, the municipality includes the towns of Cabo San Lucas and San Jose del Cabo; with the charming town of Todos Santos nearby.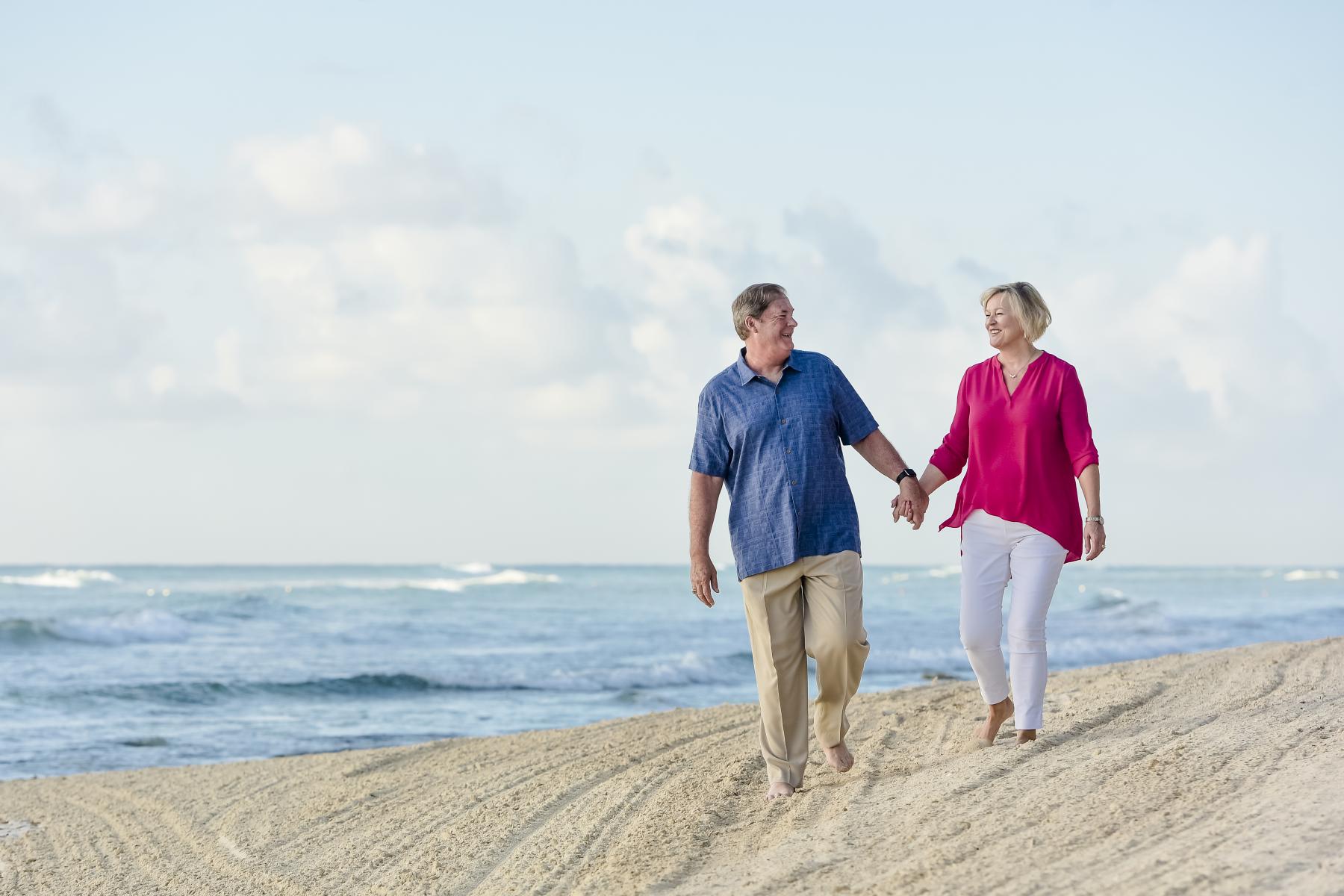 The translation of Los Cabos is 'The Capes'; Cabo San Lucas is on the harbor and has plenty of nightlife, restaurants and tourists, and this makes for great shopping and drink options for an evening out on the town. San Jose del Cabo is where you'll find a charming town square and much more relaxed atmosphere for strolling around and enjoying the local vibe. Living in the area, you can essentially enjoy two retirement cities in one place, and choose from a more bustling or laid-back scene at any time.
You also have the added bonus of Todos Santos, which is a fabulous option for a day trip to wander the cobblestone streets and visit art galleries and shops. Todos Santos has been officially named a pueblo mágico by the Mexican government (one of just around 100 throughout the country).
At just a two-hour flight from Los Angeles and a little over four hours from Vancouver, Los Cabos is one of the best choices for those looking to have the freedom to travel back and forth and make it easier to receive visitors. Many expats also choose to drive down and enjoy the scenery along the way; the peninsula has the added benefit of allowing US-plated cars to operate on the peninsula, provided the registration stickers are current, as opposed to the rest of the country where vehicles must be duly imported and nationalized.
Where the Desert Meets the Sea
Bordered by the Sea of Cortez (also known as the Gulf of California) and the Pacific Ocean, Los Cabos is an experience of desert and azure waters; rock formations and long sandy beaches, and the resulting contrast is simply breathtaking!
Jacques Cousteau once called the Sea of Cortez 'the world's aquarium', and its rich marine life is legendary among marine biologists, divers and yearly visitors. Among the area's many highlights are the annual humpback and gray whale migrations, flying mobula rays, and underwater sand falls. Sportfishing and sailing are popular in the region, along with land sports such as hiking, ATVs, ziplines, horseback riding and even tours on camelback.
The Los Cabos climate is warm, with an average temperature of 81°F | 24° C. Winter months can see temperatures as low as 65°F | 15°C, while in summer it can be well over 90°F | 30°C. The area also has a rainy season from June to October. Water temperatures in the Sea of Cortez are also quite warm and swimmable, and can get as high as 90° F | 30° C during the hottest months of July and August.
A Little Luxury for your Retirement
Los Cabos is a decidedly prestigious destination in Mexico (perhaps the most upscale) and welcomes a large number of tourists each year. With championship golf courses (six to be exact), yacht slips, world-class dining and high-end accommodations, it lends itself perfectly to the resort town experience.
The area is currently enjoying a period of investment and development, particularly along the 30-kilometer 'tourist corridor' connecting Cabo San Lucas and San Jose del Cabo, but there are still comparatively affordable real estate deals to be found. Though some prices may be higher than other coastal retirement areas of Mexico, the convenience, exclusivity and sheer beauty of the area are well worth it to the many retirees who choose to invest in property and spend their time here. Some properties even include a membership to a neighboring resort – talk about making retirement a vacation!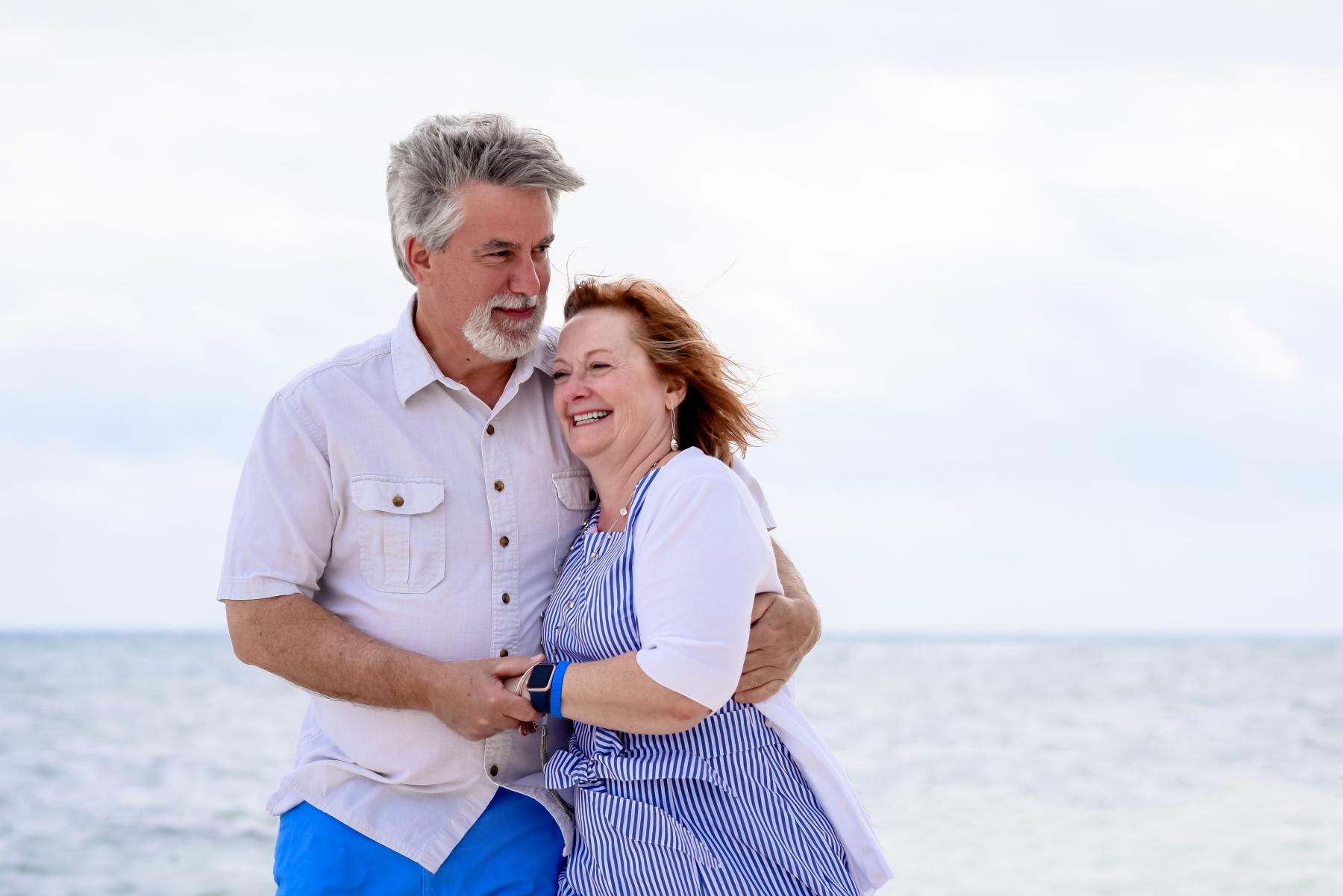 What It's Like
On a country-wide scale, between full-time and half-time residents, Los Cabos has a large number of foreigners. It offers an exciting blend of cultures enjoying the breathtaking scenery and Baja lifestyle, and for those who don't yet speak Spanish, it can be very helpful have the convenience of communicating in English as you become established and pick up more of the language.
The lively expat community provides plenty of opportunities to connect with others and enjoy an active social life; whether meeting up for a walk, a round of golf or organizing charity events. The area also has top-notch medical facilities, clinics and English-speaking doctors.
Experience it For Yourself
Our advice for finding the best place to live in Mexico is to go and experience it first-hand. Plan an extended visit to Los Cabos to get a feel for the atmosphere and way of life – you can even schedule a few appointments with real estate agents during your stay! Explore this beautiful area of contrasts and cultural fusion to see if it's the right move for you.