Five Must-Do Activities at Los Cabos
Cultural Tours
Imagine being transported to the times when Thomas Cavendish captured the Manila Galleon (Spanish trading ship that sailed across the Pacific Ocean) on the outskirts of the Cabo San Lucas Bay. In its trading route between Mexico and the Philippines, it carried goods and treasures such as silver bars, tobacco, cocoa, vine, among others. Or perhaps to the times of colonization, when Cabo San Lucas began to develop as a place rich in marine life. You can learn more about this on a guided tour around the city, that promises to be a time-travel experience.
Outdoor Activities
Los Cabos' warm weather is an invitation to enjoy outdoor activities, the beach is a must but if you like adventure, you can take a camel safari that starts at Rancho San Cristobal, or discover Mexico's flora in an off-road tour where you will learn all about the history and culture of the country.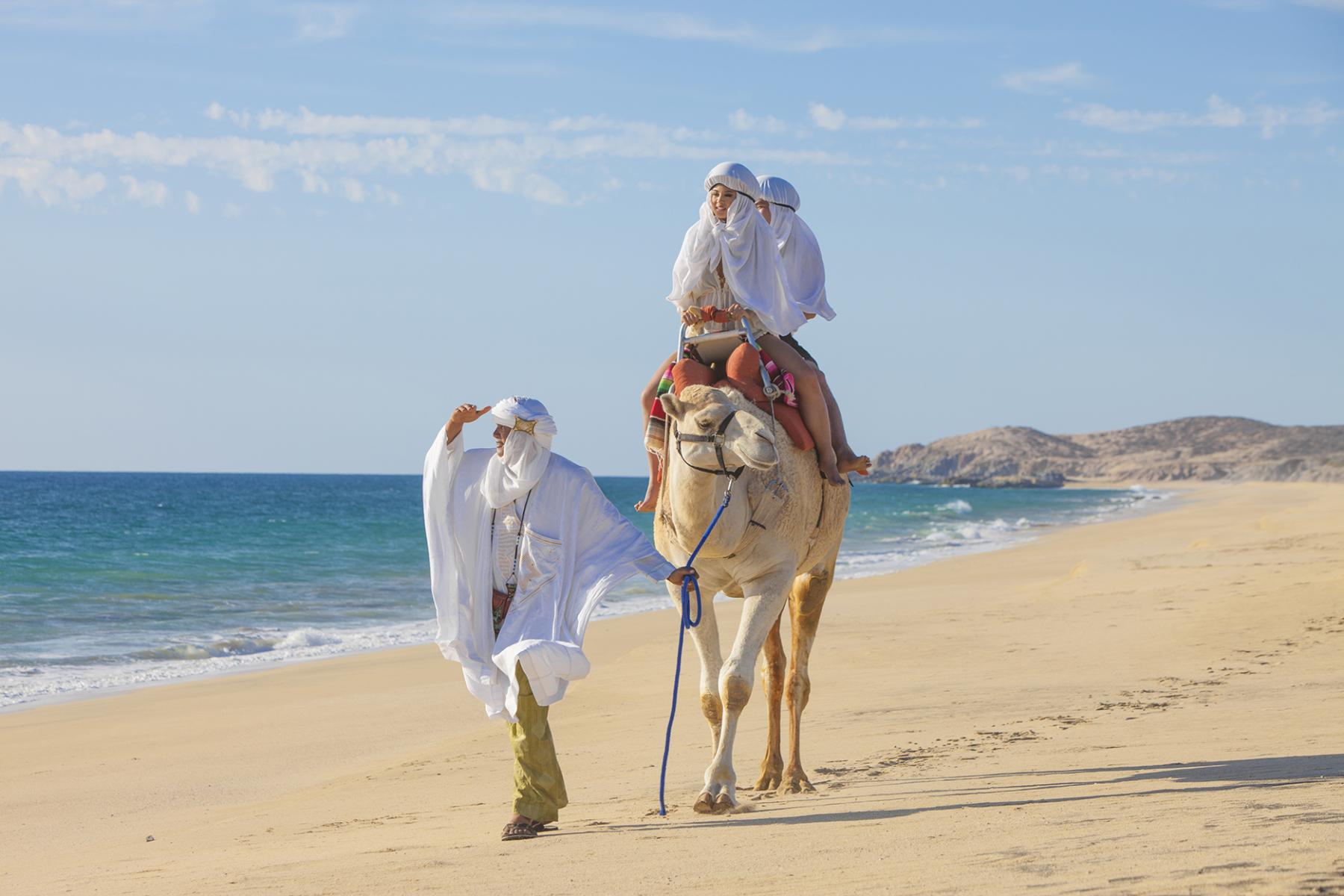 Dine Aboard A Romantic Cruise
There are incredible and wonderful sunsets but none compare to the magical ones of Los Cabos. A great way to enjoy them to the fullest is sailing through the natural wonders of the Sea of Cortez. Discover the Love Beach, the sea lion colony and the famous southern tip of the Baja California peninsula known as "The Land's End" where the famous Arch is located, and at sunset delight in an unparalleled dinner with a picture-perfect backdrop.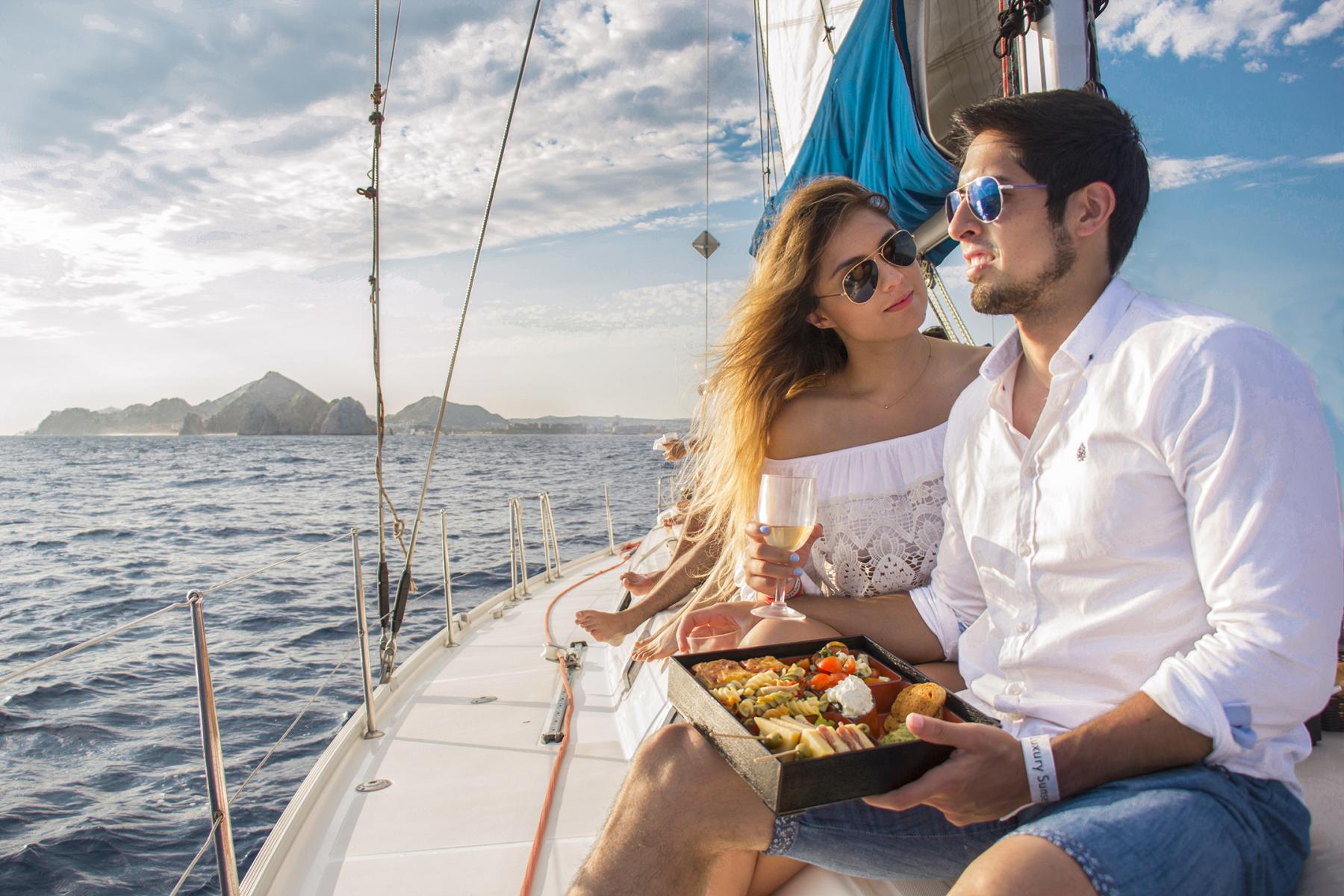 Adventures in ATVs
Discover the desert and drive through the impressive canyon hikes, rocks and trails aboard an ATV. Whether you decide to test your limits by venturing into unique and challenging landscapes or taking a relaxing trip, these vehicles will allow you to explore Los Cabos at your own pace.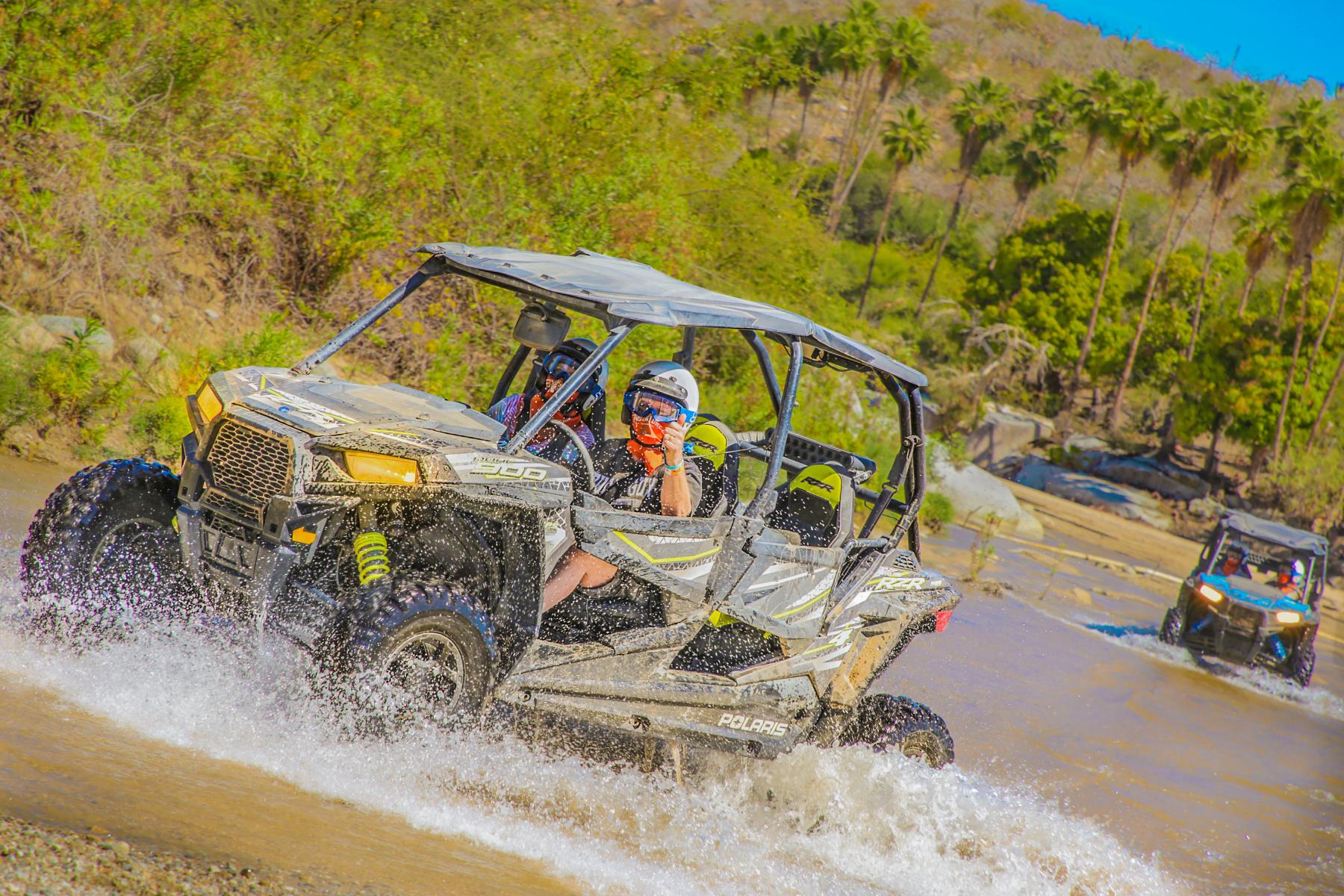 Golf Lessons
Los Cabos is a golf destination, with fields that represent a challenge even for the most experienced golf player with stunning desert mountain landscapes and oceanfront scenarios. Visiting a golf course is a must in Los Cabos; great personalities have designed award winning courses, making them a wonderful place to host great events.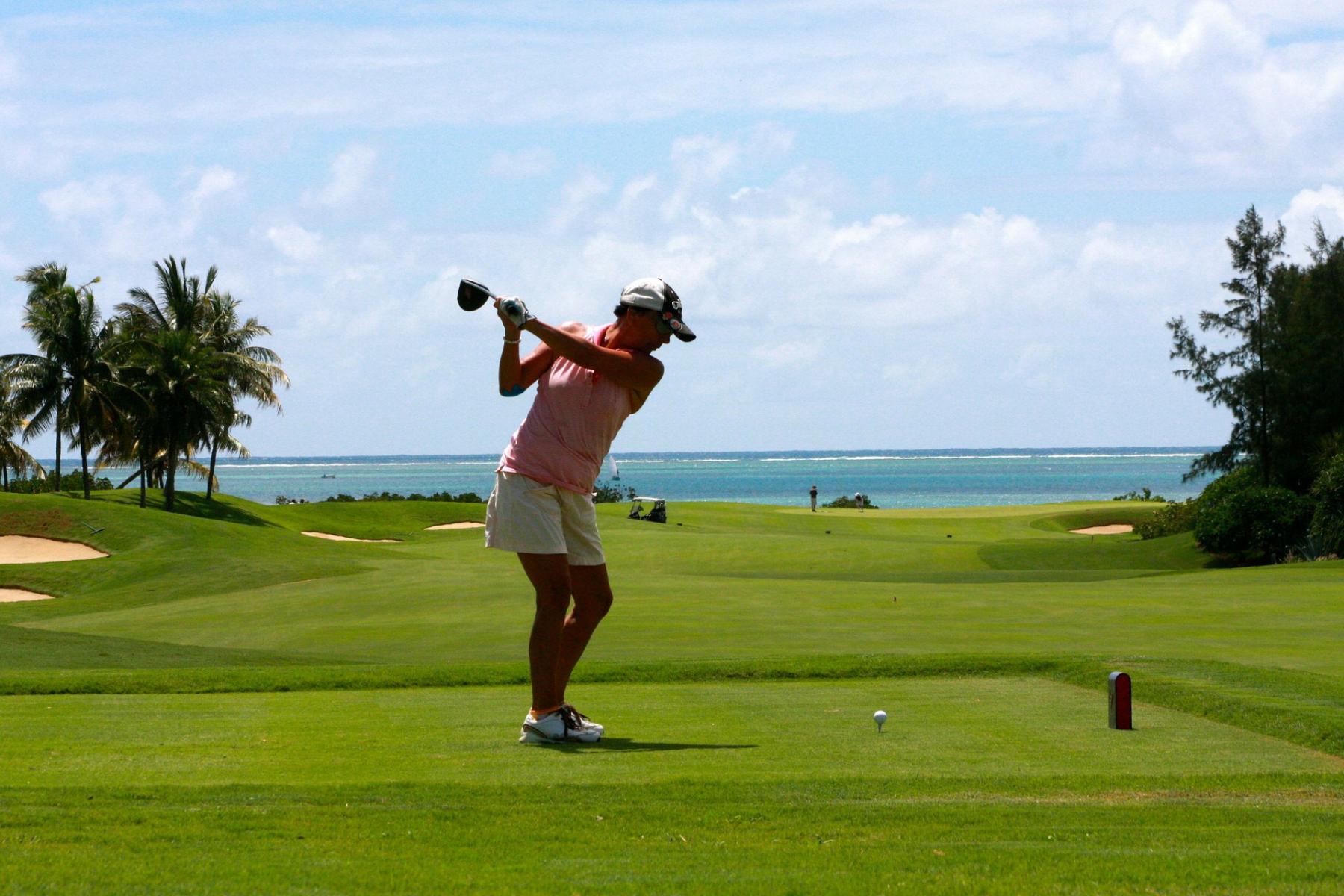 Although there are endless activities to explore and enjoy in Los Cabos, without a doubt you can not miss out on these. We hope you visit us soon so you will fall in love with this paradise.