The glistening Pacific Ocean, the natural landmarks and relaxed vibe in Los Cabos deliver something for every type of traveler, whether you want to take a dip in the deep blue Pacific or a romantic stroll on the shores, Baja has the cure for your wanderlust.

Snorkeling in Santa Maria
Lose yourself in the natural luster of Santa Maria beach in Los Cabos. These tranquil waters provide some of the best snorkeling and scuba diving in the area due to the crystalline clarity, unique horseshoe shape and long stretch of golden sand beach. Santa Maria delivers unforgettable experiences for its visitors and beachcombers each day!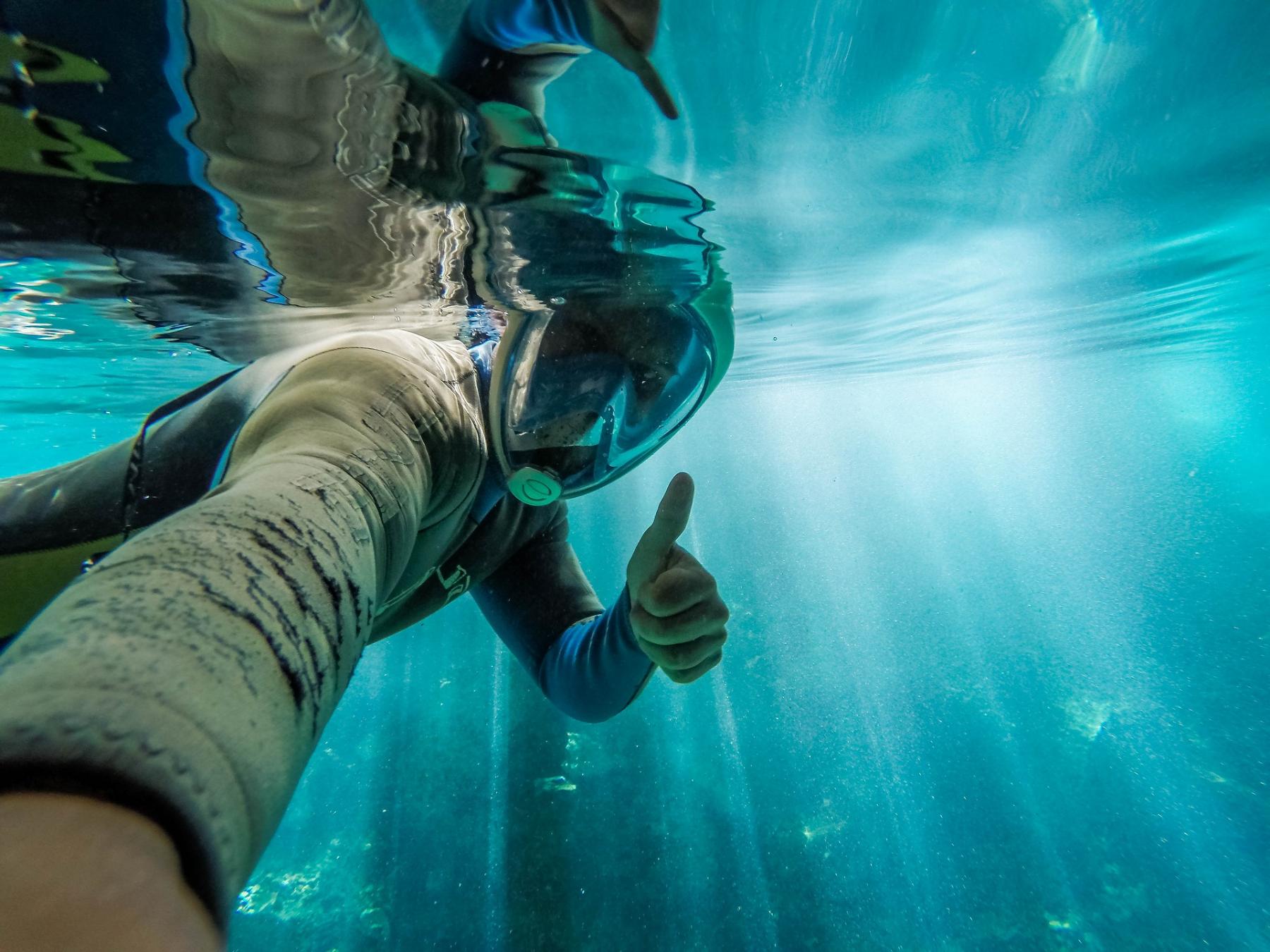 A Romantic Sunset Stroll
A seaside stroll at sunset has a way of washing away the cares of the day. Kick off your shoes and walk alongside the deep blue Pacific with your loved one at Solmar Beach in Los Cabos. Seemingly stretching to infinity, Solmar is ideal for catching a glimpse of the migrating humpback whales and for breathing in the salty sea breeze as the waves wash over the soft-sand beach.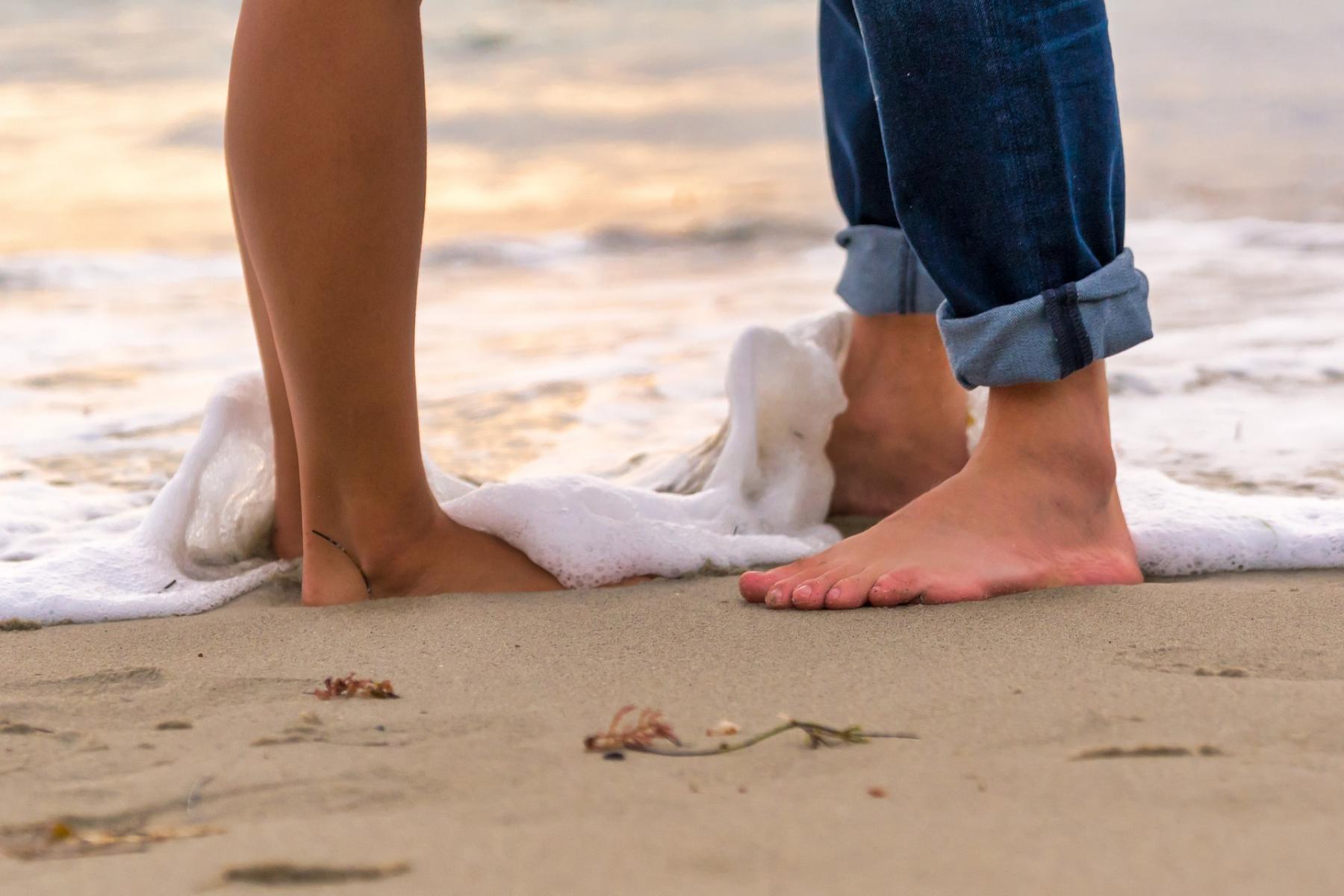 A Safe Beach for Swimming
Dip your toes in the tranquil waters of El Medano Beach in the Sea of Cortez. Protected by the land of the Baja Peninsula, this beach is serene and peaceful, making an ideal location for swimming and snorkeling.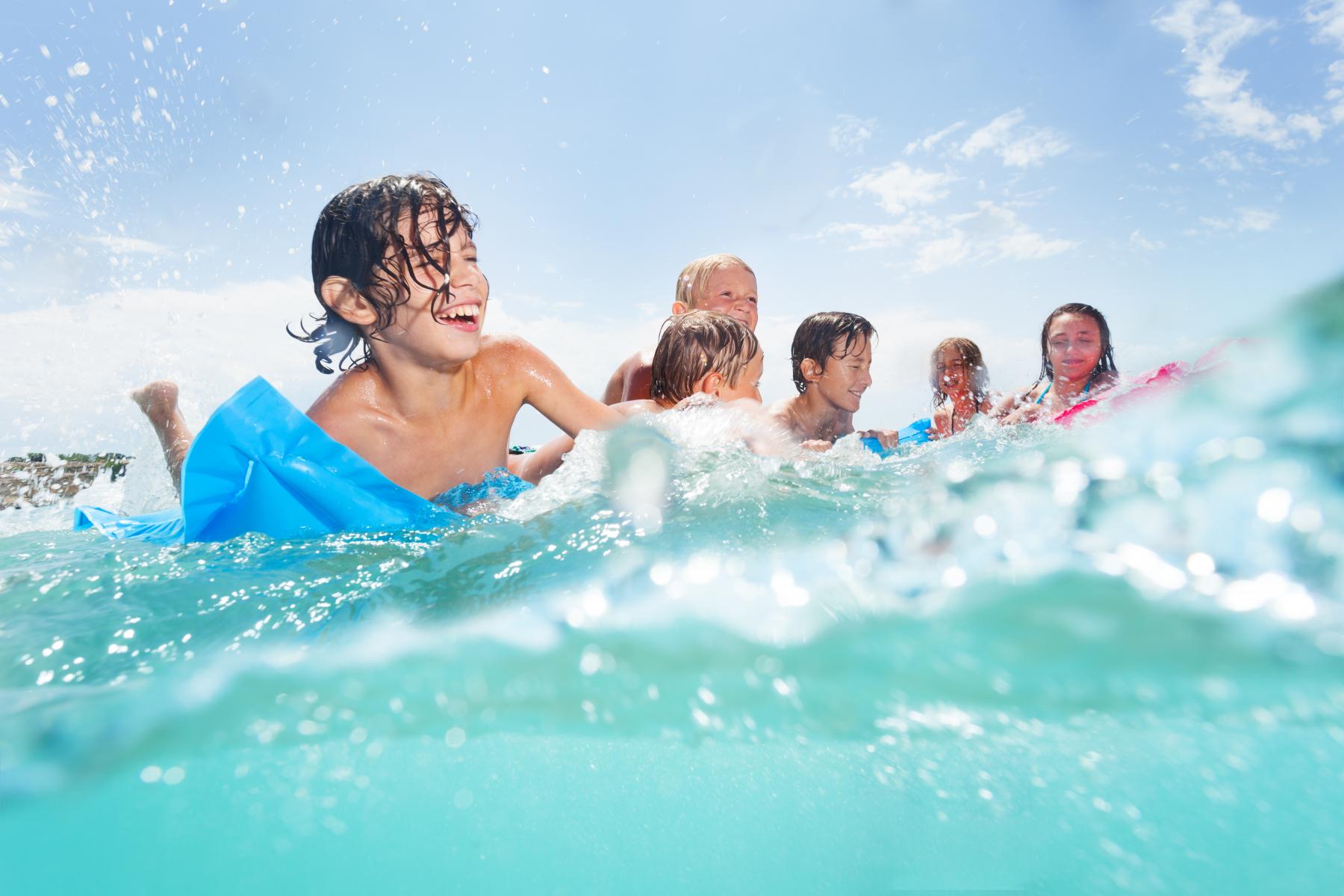 Soak Up the Sun
Kicking back and sunbathing are two things you simply can't miss when visiting Los Cabos. Divorce Beach on the Pacific side of the Arch of Los Cabos is the perfect place to catch some rays while watching the waves crash in from the Pacific Ocean. Don't forget to ask about the mysterious legend of Divorce and Lover's Beach when you visit!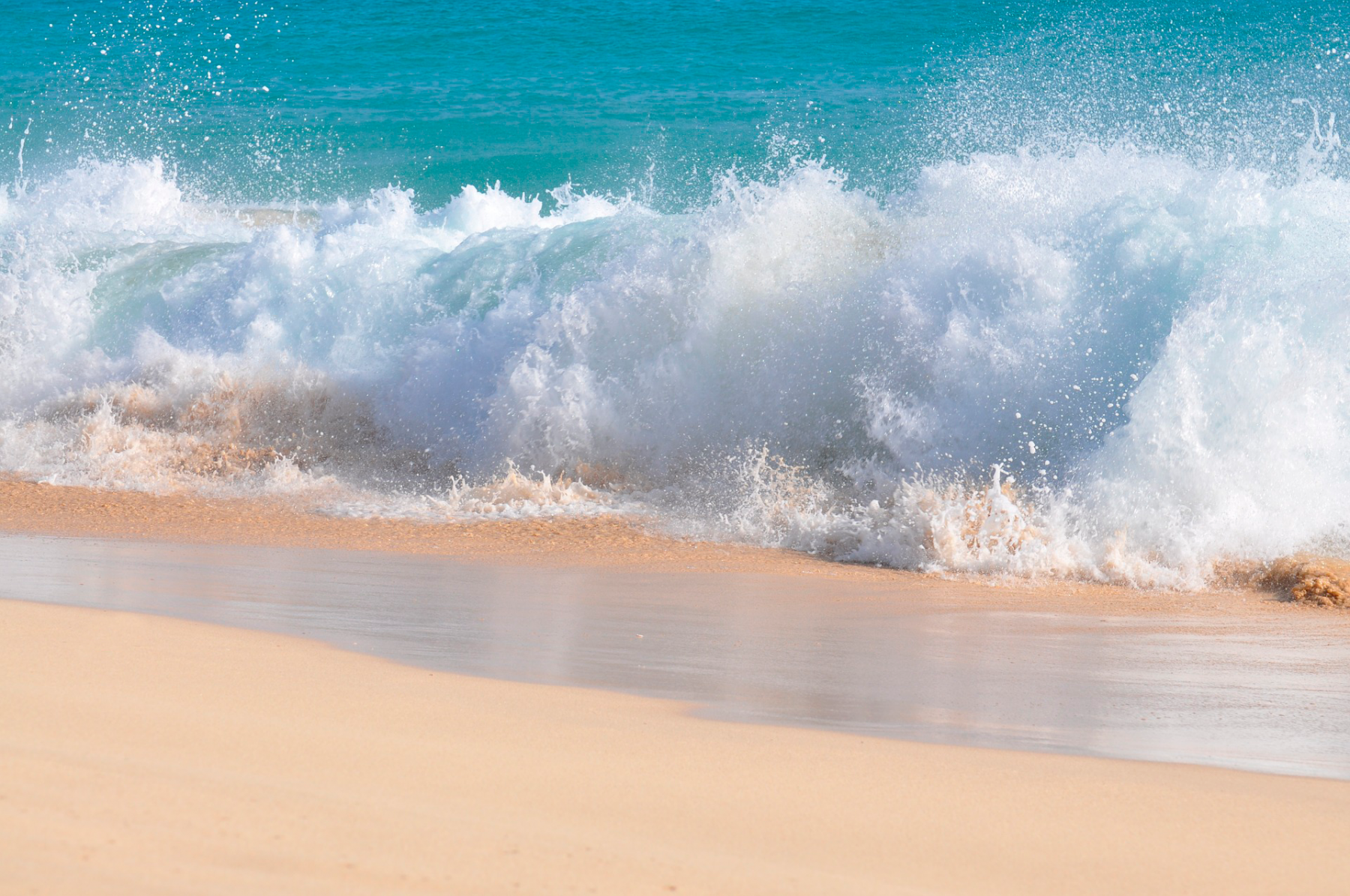 A Tasty Picnic on the Beach

Known as Lover's Beach for its privacy, tranquility and golden sand, this famous beach in Los Cabos is located in the Sea of Cortez, just a short distance from the Arch at Land's End and it's an ideal location for a peaceful beach picnic under the Baja sun.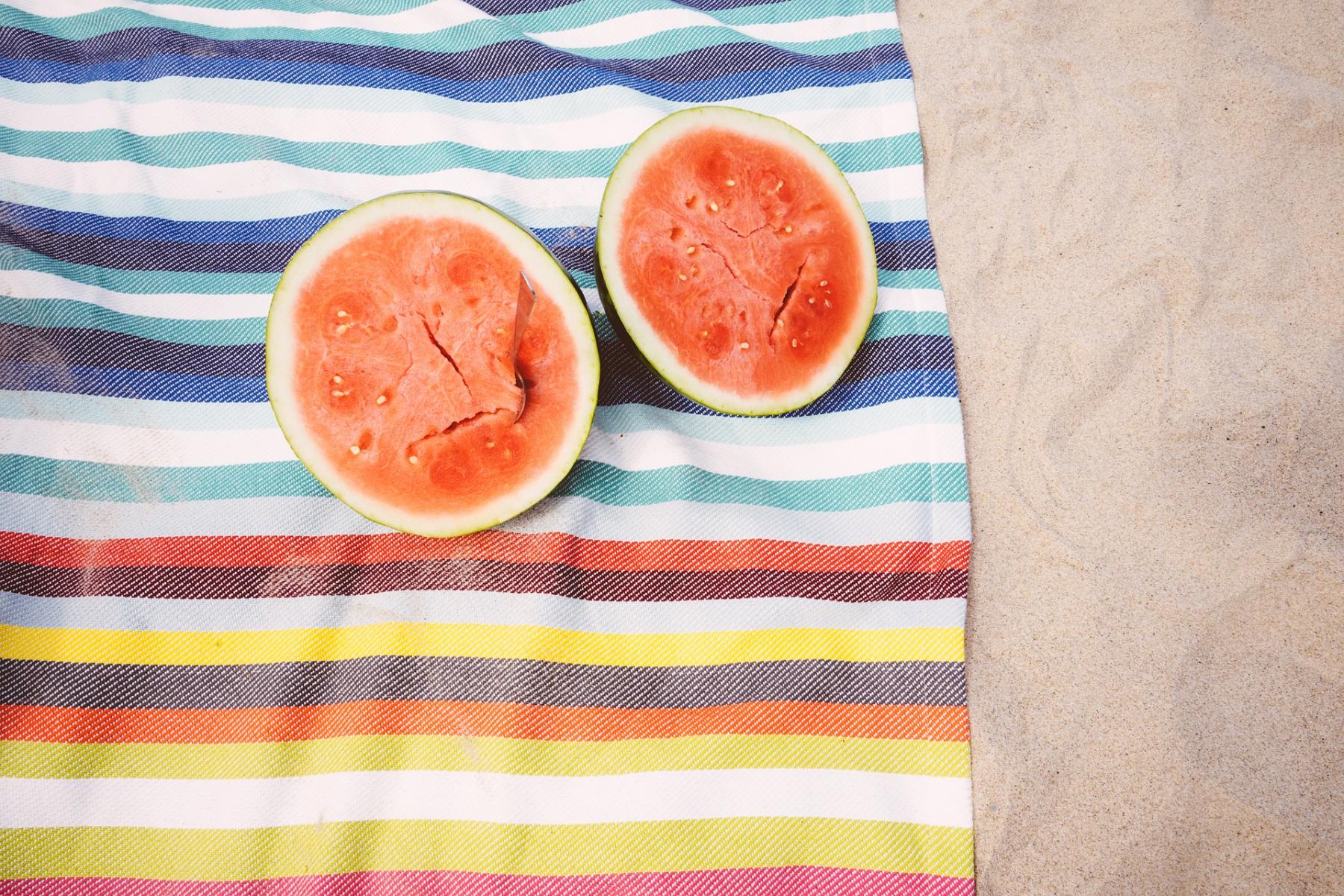 Come and enjoy the crystalline beaches that only Los Cabos can offer!